"Our chief want is someone who will inspire us to be what we know we could be."
– Ralph Waldo Emerson (via fecastleberry)
6 tags
4 tags
"I'm so glad I live in a world where there are Octobers."
– L. M. Montgomery, Anne of Green Gables  (via whatsnottolove)
3 tags
4 tags
"And every year there is a brief, startling moment When we pause in the middle..."
– Edward Hirsch, from "Fall"
2 tags
3 tags
5 tags
3 tags
"There is no safe investment. To love at all is to be vulnerable."
– C.S. Lewis 
4 tags
2 tags
4 tags
"I count him braver who overcomes his desires than him who conquers his enemies;..."
– Aristotle 
4 tags
3 tags
5 tags
"It is funny how you do not miss affection until it is given, but once it is, it..."
– The Sweet Far Thing, Libba Bray
3 tags
3 tags
4 tags
3 tags
"That's the problem with us. We're both stubborn asses and always want to get our..."
– The Notebook
2 tags
4 tags
4 tags
1 tag
5 tags
3 tags
1 tag
4 tags
3 tags
"Crying is all right in its own way while it lasts. But you have to stop sooner..."
– C.S. Lewis
3 tags
"It always feels like there is just one person in this world to love, and then..."
– Grey's Anatomy. (via indulgents)
5 tags
4 tags
4 tags
"I like myself better when I'm with you."
– "Tuesdays with Morrie" by Mitch Albom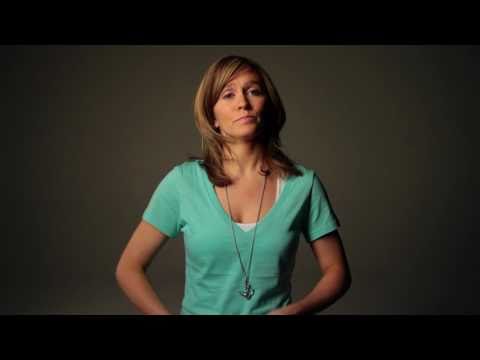 3 tags
2 tags
7 tags
It's time to get creepy...
I'm in a marriage-job-kids-future mindset, so here come some photos of potential future children and their cute little outfits. :)
3 tags
"You can tell more about a person by what he says about others than you can by..."
– Leo Aikman
2 tags
"People who do not love themselves can adore others, because adoration is making..."
– Andrew Matthews 
3 tags
4 tags
"There was nothing left to see. It happened and it was impossible and beautiful..."
– Sarah Ockler (Twenty Boy Summer)